Chicago Area CBT Counseling
USING THOUGHTS AND BEHAVIORS TO MANAGE FEELINGS
We're an inclusive group practice of Emotion Experts, Trauma Therapists, Gender Sherpas, and Sex and Relationship Nerds, here to help in this time of intense global stress and disruption.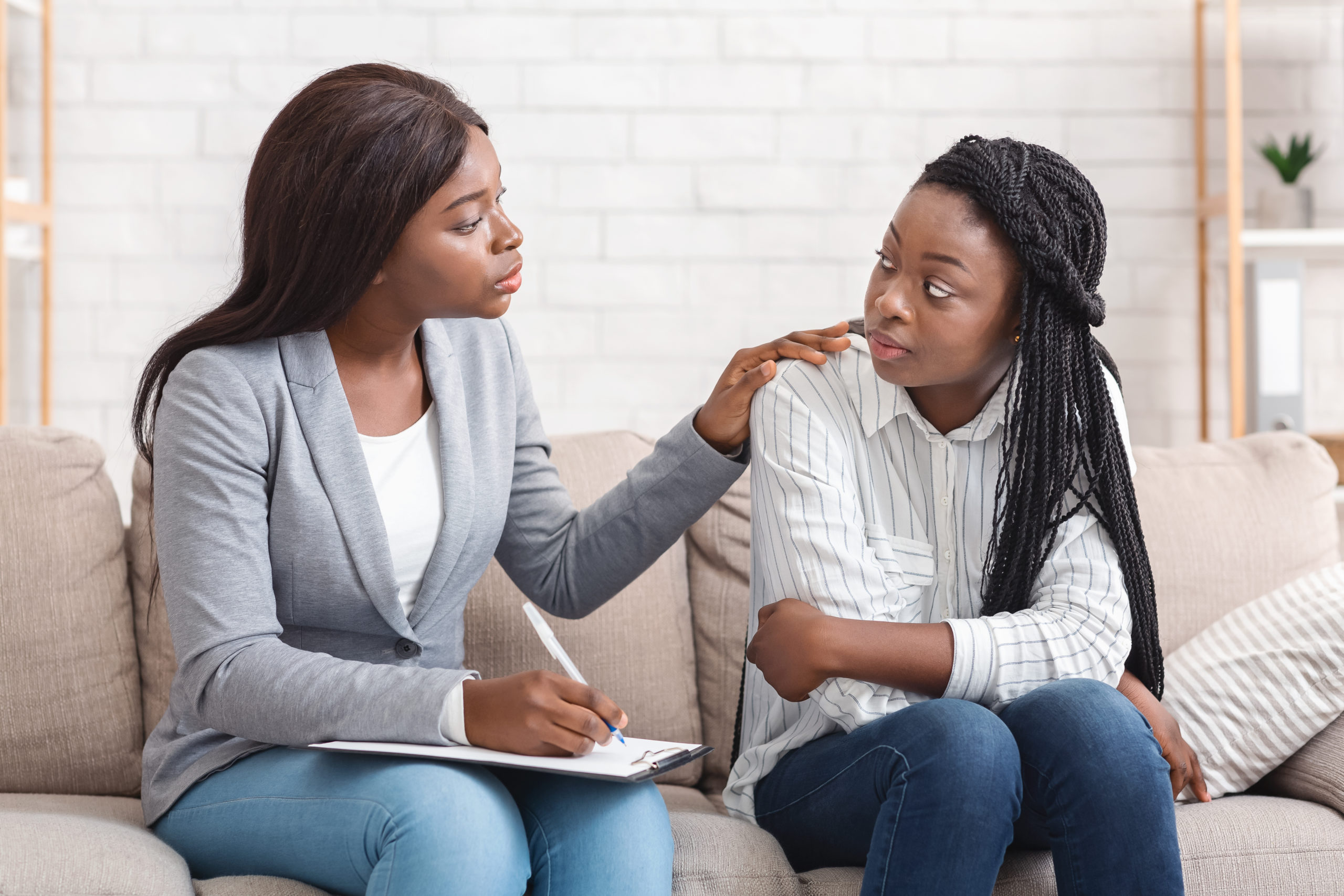 CHANGE IS TOUGH, BUT WE KNOW HOW TO COACH YOU THROUGH IT.
Thoughts, feelings, behaviors.  Cognitive Behavioral Therapy (CBT) teaches how to change your thinking, eliminating negative thoughts and rumination which hinder folks in reaching their goals and cause a lot of distress. It also teaches how you can improve your life through skills, research driven new habits to help you get your life back on track.
An experienced team for your specific needs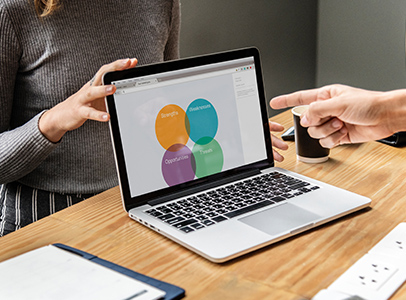 Counseling and coaching, tailored just for you.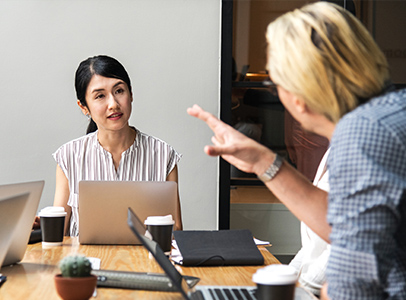 Science-based interventions to get your relationship back on track.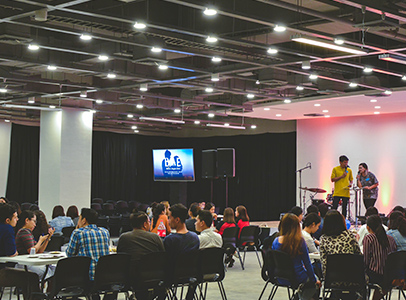 Support groups and skills training
Deep dives on the most effective skills to improve your life.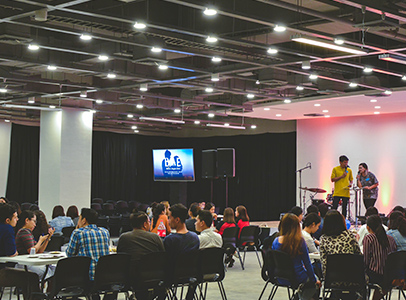 Supervision and case consultation
We have expertise and we love to share it.
CBT is one of the most effective forms of treatment for depression, anxiety, bipolar, addiction, and pain management.  The best treatment is often in creating a better life, by making good choices and following through with them. It's simple, but hard to execute- we can teach you research driven techniques and give you the support you'll need to be successful.