Chicago Area Couples Therapy
here to help in this time of stress
We're an inclusive group practice of Emotion Experts, Trauma Therapists, Gender Sherpas, and Sex and Relationship Nerds, here to help in this time of intense global stress and disruption.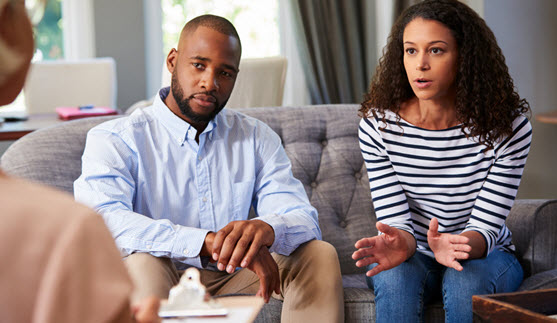 YOU CAN LOVE EACH OTHER, AND STRUGGLE TO GET ALONG.
Relationships are hard. They can be complicated as people try and figure out  intimacy, sex, and conflict. Growing up in different homes, with different families, and different rules can lead to unspoken assumptions that sabotage happiness. Luckily, there are very effective ways to help couples reconnect and find their way to a better future.
An experienced team for your specific needs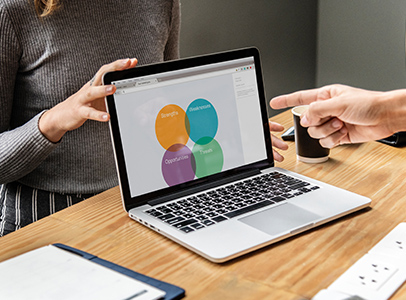 Counseling and coaching, tailored just for you.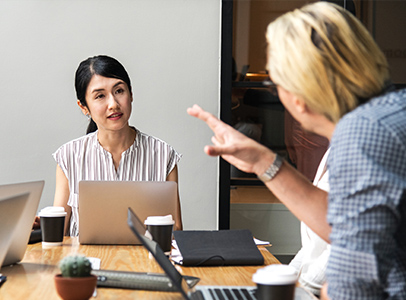 Science-based interventions to get your relationship back on track.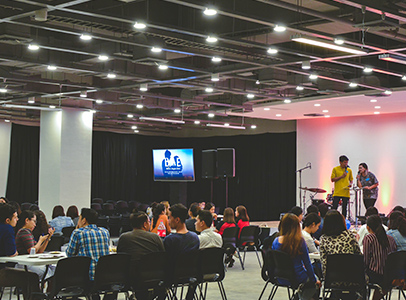 Support groups and skills training
Deep dives on the most effective skills to improve your life.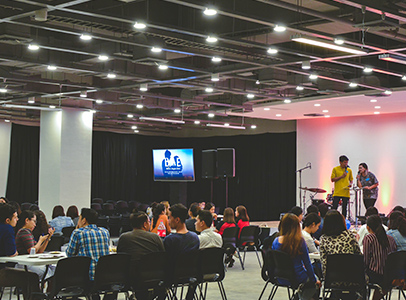 Supervision and case consultation
We have expertise and we love to share it.
Relationship counseling is a collaborative process, where we use a combination of testing, skills training, and talk therapy to help you learn more about your partner, how to fight fair, and how to increase intimacy. The skills we teach are pragmatic and research based, and will help.