USING THOUGHTS AND BEHAVIORS TO MANAGE FEELINGS
We're an inclusive group practice of Emotion Experts, Trauma Therapists, Gender Sherpas, and Sex and Relationship Nerds, here to help in this time of intense global stress and disruption.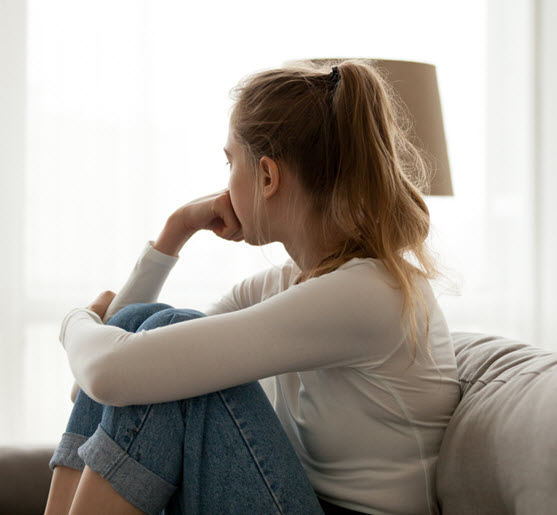 LOTS OF THERAPISTS WORK WITH ANXIETY, FEW ARE EXPERTS
Dialectical behavior therapy (DBT) is a type of psychotherapy that utilizes a cognitive-behavioral approach. The theory behind DBT is that some people are prone to react in a more intense and out-of-the-ordinary manner toward certain emotional situations, primarily those found in romantic, family and friend relationships. DBT believes that all individuals are doing the best that they can, and the goal of therapy is to help each client build a life worth living. DBT incorporates mindfulness skills into therapy in conjunction with skills from cognitive behavior therapy such as distress tolerance, emotional regulation, and interpersonal effectiveness.
An experienced team for your specific needs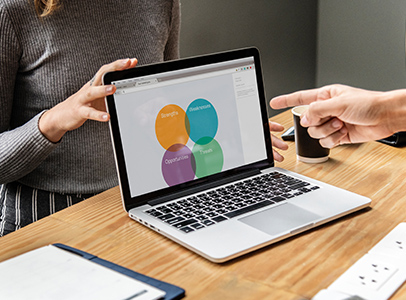 Counseling and coaching, tailored just for you.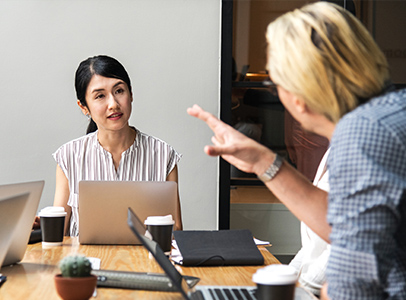 Science-based interventions to get your relationship back on track.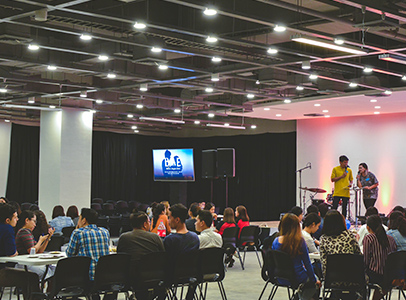 Support groups and skills training
Deep dives on the most effective skills to improve your life.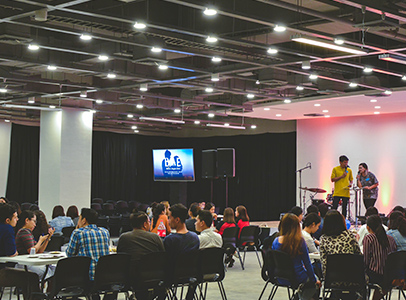 Supervision and case consultation
We have expertise and we love to share it.
DBT is a support-oriented approach to therapy, therapists help individuals identify their strengths and build on them so that each person can feel better about themselves and their life. We work to identify thoughts, beliefs, and assumptions that make life harder and we help clients to learn different ways of thinking that will make their lives more effective. DBT asks clients to complete homework assignments, to role-play new ways of interacting with others, and to practice skills when upset. These skills, a crucial part of DBT, are taught in session and each therapist helps the person to learn, apply and master the DBT skills.