Chicago Area Depression Therapy Services
LIFE CAN GET BETTER, WE CAN SHOW YOU HOW.
An inclusive group practice of Emotion Experts, Trauma Therapists, Gender Sherpas, and Sex and Relationship Nerds, here to help in this time of intense global stress and disruption.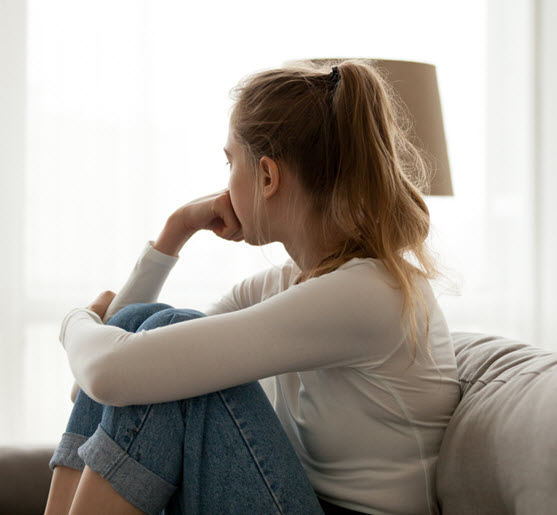 NO FALSE OPTIMISM OR FAKE PLATITUDES
Depression is one of the most common reasons people enter therapy. Stress, tragedy, long periods of over work and lack of self-care can all prompt episodes, but it can also happen after some of life's happiest moment like the birth of a child, a wedding, getting a new job, or a fantastic vacation. It almost always feels baffling and hopeless, and depression can leach the pleasure and excite from life (a symptom called anhedonia). Luckily, there are excellent treatments for depression. CBT and Strengths Based treatment can help you identify how you can change not just your situation, but your life to create real and lasting change.
An experienced team for your specific needs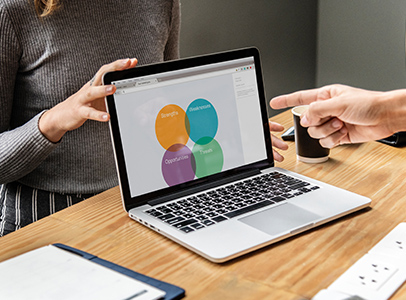 Counseling and coaching, tailored just for you.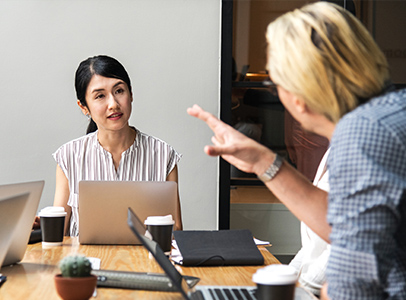 Science-based interventions to get your relationship back on track.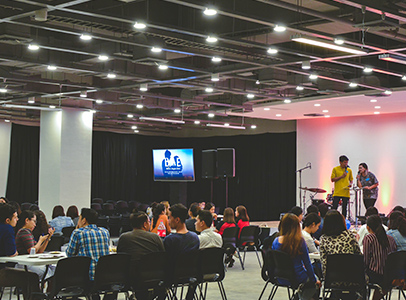 Support groups and skills training
Deep dives on the most effective skills to improve your life.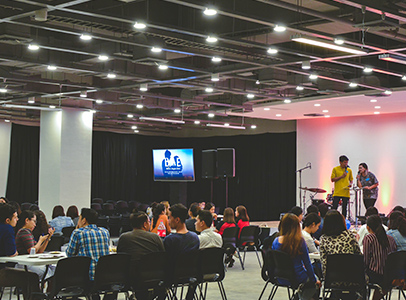 Supervision and case consultation
We have expertise and we love to share it.
Whether it's setting better boundaries at work, learning to meditate, or how to silence that negative inner critic, we can coach you on the skills to be successful.