Chicago Area psychotherapist Services
here to help in this time of stress
An inclusive group practice of Emotion Experts, Trauma Therapists, Gender Sherpas, and Sex and Relationship Nerds, here to help in this time of intense global stress and disruption.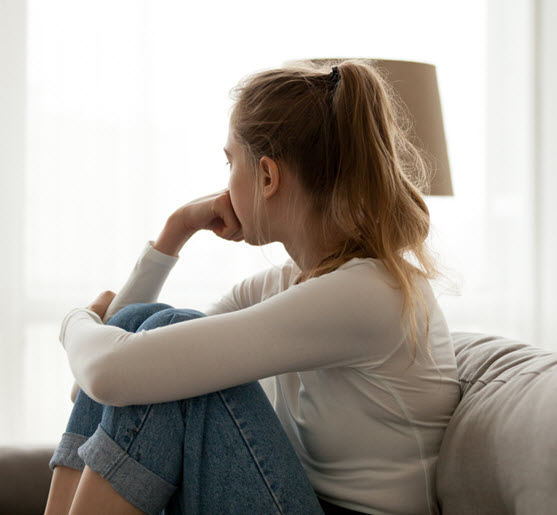 Are you really freaking stressed out?
You may be looking to overcome depression, to feel less anxious, or to improve a relationship. Maybe you're trying to figure out how to achieve your dreams in quarantine. Maybe you're trying to deal with loneliness. Or maybe you're trying to manage a relationship that has gotten very tense, or is long distance. You may have tried therapy in the past and felt that the therapist was too passive, too judgmental, too inexperienced, or in some other way was unable to meet your needs. We're here to help.
An experienced team for your specific needs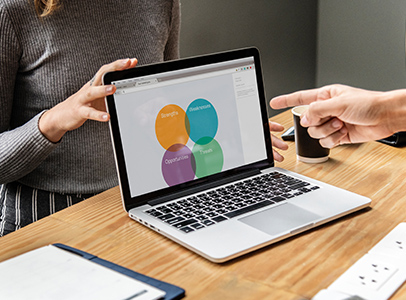 Counseling and coaching, tailored just for you.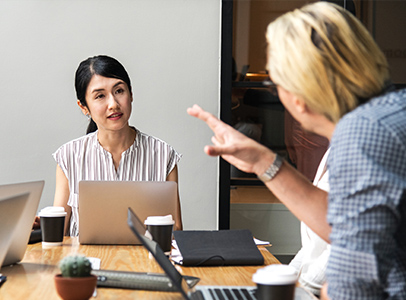 Science-based interventions to get your relationship back on track.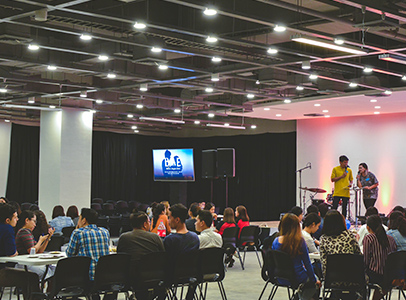 Support groups and skills training
Deep dives on the most effective skills to improve your life.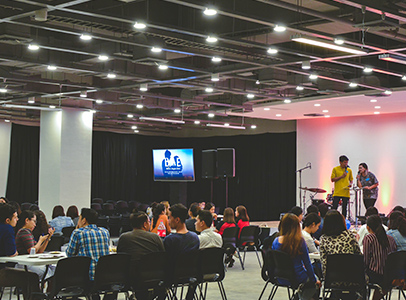 Supervision and case consultation
We have expertise and we love to share it.
Individual, couples and family counseling available for clients of all ages.
We can talk to you over phone or video chat. With changes in the law, most insurance plans now must accept telehealth claims, and we can help you navigate this to find the best and cheapest options.
We also accept sliding scale, because we know times are tough, and people are struggling. We are serious about wanting to help.