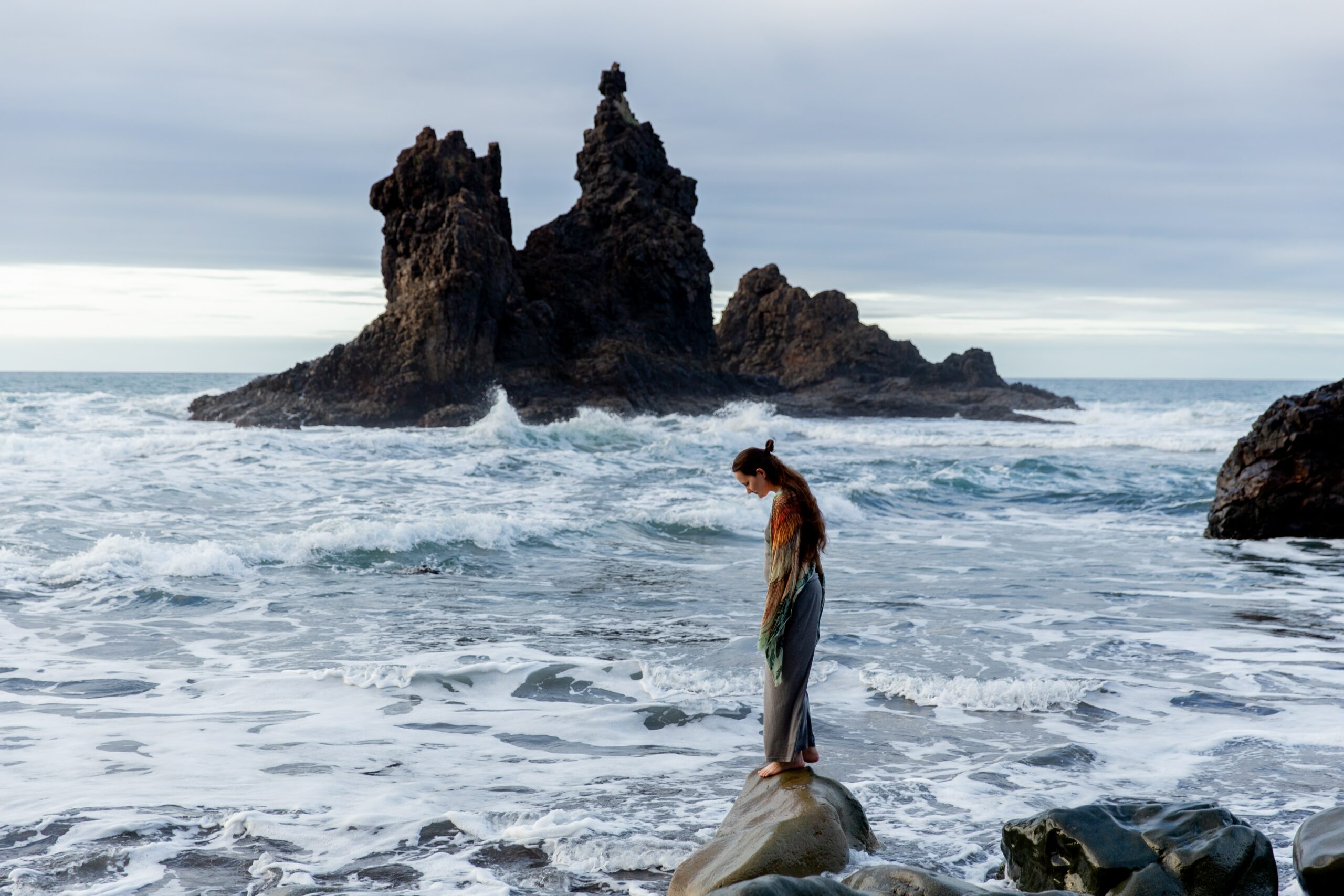 "Grief is like the ocean; it comes on waves ebbing and flowing. Sometimes the water is calm, and sometimes it is overwhelming. All we can do is learn to swim." Vicki Harrison
You are invited to join this ongoing psychoeducational group for adults who have experienced the death of a loved one (friend, family, child, partner, parent, etc.) provides the space and opportunity to meet other grieving individuals in a non-judgmental space to learn more about the grieving journey and share your experience. This group aims to create a sense of community and understanding of the grieving process.
The group will be facilitated by Hannah Schwartz, MA, LPC. Hannah (she/her) will be leading discussions and providing activities and resources for group participants.
Registration and more information can be found on our Eventbrite listing.