Empowering Your Emotional Well-Being
Best Therapies In Uptown, Chicago, IL
Welcome to Best Therapies, located in the heart of Uptown, Chicago, IL. Dedicated to individuals of all ages, our team of mental health professionals actively provides compassionate, evidence-based mental health services. As the best psychotherapist in Uptown, Chicago, we understand that seeking help can be difficult. Still, our counselor's expertise and empathetic approach will make the process as comfortable as possible. We aim to help our clients find greater well-being and lead happier, more fulfilling lives.
Your Journey of Transformation
Life's challenges and complexities can sometimes make it difficult to be your best self. At Best Therapies, we're committed to helping you navigate these challenges by providing a safe space to explore your emotions, experiences, and aspirations. Our team of skilled professionals is passionate about guiding you through your unique journey, offering the support and tools you need to flourish.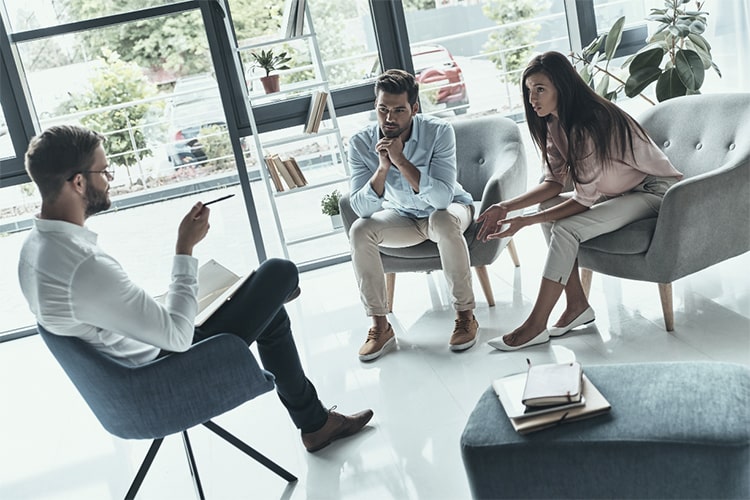 Comprehensive Counseling for All Ages
Our services encompass individual, couples, and family counseling, embracing clients of all ages. We understand that life can be demanding, so we offer the flexibility of phone or video chat sessions. Thanks to changes in insurance laws, plans now cover telehealth claims, and our team is adept at assisting you in navigating the best options.
Guiding Your Path To Healing: Expert Trauma-Informed Care
Life can bring its share of hardships, and we're here to guide you through. Our team of Trauma-Informed Therapists actively supports you in building coping strategies, comprehending the impact of trauma on your life, and mastering the navigation of complex emotions. Whether it's Post- Traumatic Stress Disorder or other mental health concerns, our trauma therapy is here to assist.
Empower Your Emotional Well-being With Our Expert Care
Empower your emotional well-being with our expert care at Best Therapies. We recognize the paramount importance of emotional well-being in every individual's life. It's not just about feeling good; it's about cultivating resilience, fostering healthy relationships, and achieving overall life satisfaction.
At Best Therapies, we dedicate ourselves to enhancing emotional health, addressing behavioral health concerns, and supporting various mental health conditions. Our skilled team of professionals is committed to guiding you through a personalized journey toward emotional well-being.
Navigating Gender Identity: Expert Support With Our Gender Guides
Gender is an incredibly complex, and we are here to provide support through our gender guides. Our team will help you better understand your gender identity or sexual orientation, provide resources to assist in the transition process, and offer a safer space to express yourself authentically.
Cultivating Thriving Relationships: Guiding You Towards Lasting Connections
We understand that healthy relationships require openness, communication, and mutual respect. Our Sex-Positive Relationship Nerds specialize in helping individuals improve their self-image and self-esteem to build healthier relationships with their partners. We provide guidance and support to create lasting, meaningful connections. Our practice is a space of inclusion, acceptance, and compassion.
Collaboratively, our team designs optimal therapies for your holistic well-being, including couples counseling and couples therapy. Reach out today to explore our range of services. Together, we will empower your journey toward becoming your best self.
LGBTQ+ Mental Health Therapists: Nurturing Your Well-being
Our dedicated team of LGBTQ+ affirming therapists comprehends the distinctive journey of the LGBTQIA+ community. We recognize the challenges you face, and we're here to provide a secure and nurturing haven. You can explore your thoughts, experiences, and aspirations within our embracing environment.
Passionate about nurturing LGBTQIA+ mental health, we champion self-acceptance, empowerment, and well-being. We aim to be your best therapist, fostering a space where you're understood, valued, and supported.
Reach out today if you're seeking a professional partner to accompany you on your journey. Let's work together to bring balance and fulfillment into your life.
Visit Us In Uptown, Chicago, IL
Plan your visit to our location at 4711 N Broadway Ste 108, Chicago, IL 6064 Take the first step in a transforming journey of empowerment and self-discovery. Our compassionate team of skilled therapists is committed to guiding you through life's challenges. Whether you seek individual healing, couples counseling, or family therapy, we support your emotional well-being.
Contact us today to schedule an appointment and take a step toward transforming your life.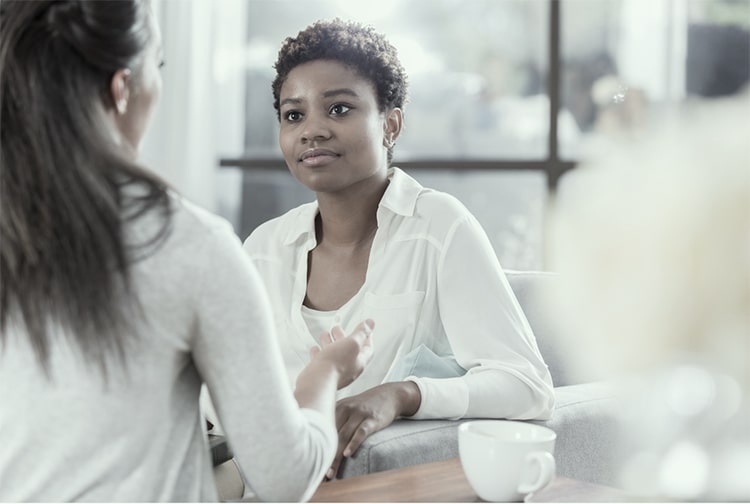 Counseling and coaching, tailored just for you.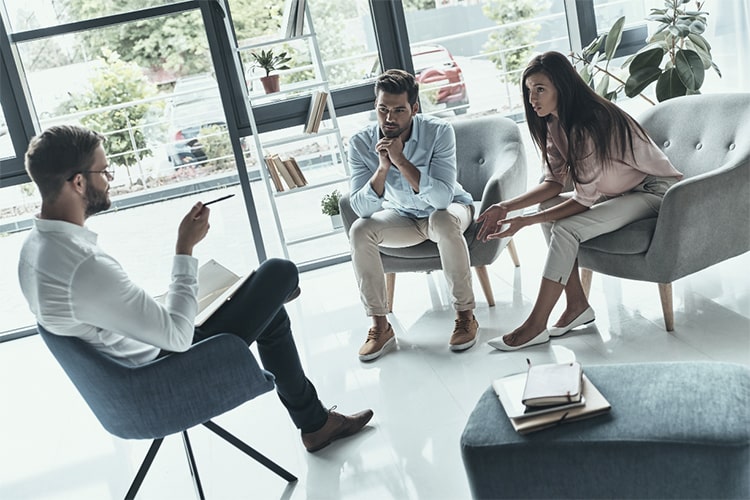 Science-based interventions to get your relationship back on track.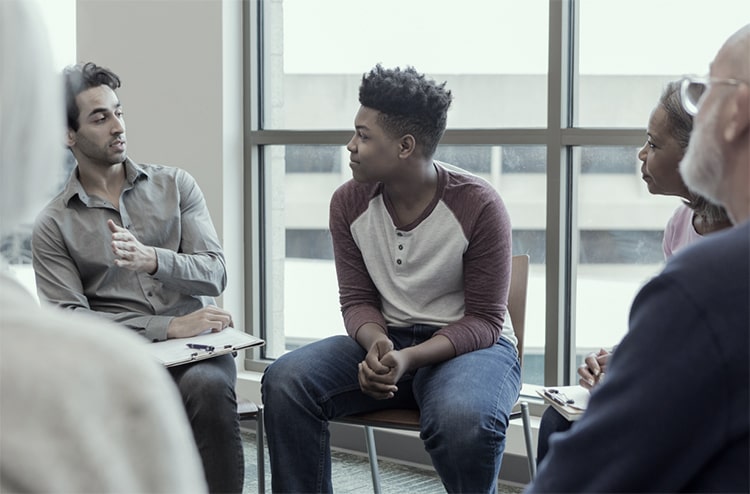 Support groups and skills training
Deep dives on the most effective skills to improve your life.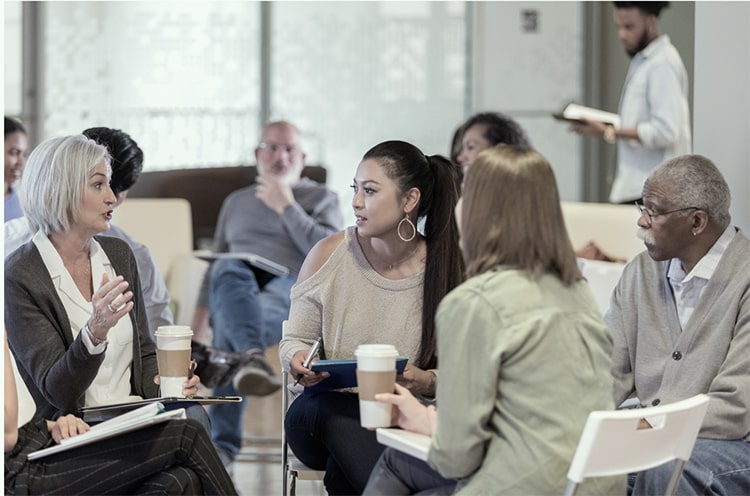 Supervision and case consultation
We have expertise and we love to share it.