Empowering Your Emotional Well-Being
Best Therapies In Hyde Park, Chicago IL
At Best Therapies, we are your trusted companions on your journey to emotional well-being. Located in Hyde Park, Chicago, IL, we offer a compassionate space where you can confidently navigate life's twists and turns. We specialize in providing comprehensive mental health care services tailored to your unique needs, ensuring you find the support right here in Hyde Park.
Our Approach: A Path to Healing
Our approach to psychotherapy is grounded in experience and empathy. As licensed psychologists and therapists, we deeply understand the intricacies of the human mind. Whether you're seeking help for substance abuse, relationship issues, or feelings of stress, our personalized and evidence-based practices empower you to take control of your mental health journey.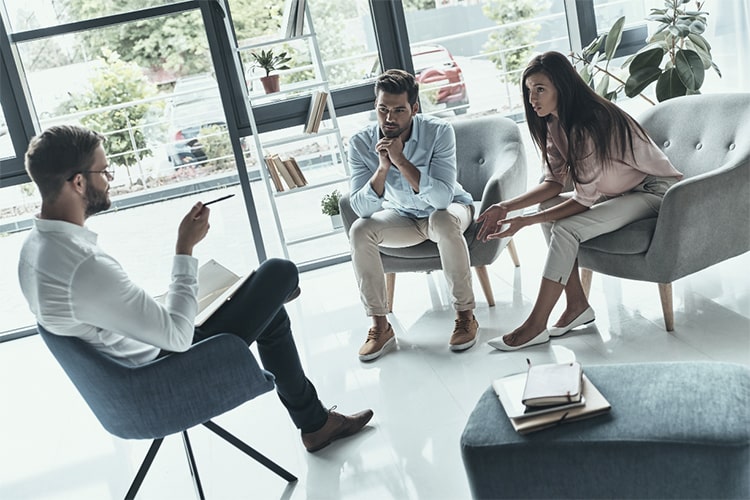 Hyde Park: Your Hub for Positive Change
Our presence in Hyde Park is a testament to our commitment to fostering positive change in your life. We can meet your unique requirements with various services, from individual to group therapy. Our professional therapists bring a wealth of expertise in psychotherapy and substance abuse treatment, offering you the opportunity for holistic healing.
Nurturing Emotional Resilience: Unleash Your Inner Strength
Welcome to a place where emotions are celebrated and strength is cultivated. At Best Therapies, we're dedicated to boosting your emotional fortitude through life experiences. Our compassionate team is equipped to guide you through various mental health challenges, ensuring you emerge the strongest from every trial. Let's journey together toward a life of emotional empowerment.
Rediscovering Well-Being: Transformation Through Trauma-Informed Experts
Dedicated to your growth, our trauma specialists guide you on a healing journey. At Best Therapies, our trauma therapists provide personalized trauma therapy and counseling, offering a safe space for your recovery. Let us guide you through the process of healing, helping you find strength and renewed well-being.
Embrace Your True Self with Gender Therapists
Step into a world of self-discovery and acceptance with our gender therapists. Our therapists provide a haven to explore and express your authentic self. We're here to assist you in embracing your uniqueness, offering guidance and understanding as you navigate your path of gender identity and expression.
Embracing LGBTQIA+ Mental Wellness: Your Supportive Haven
Our team, dedicated to LGBTQIA+ affirming therapy, recognizes the distinct struggles you might encounter. In our secure and welcoming atmosphere, you can openly discuss concerns, share experiences, and pursue your dreams. Fostering self-acceptance, empowerment, and a sense of belonging, we drive the enhancement of LGBTQIA+ mental health.
Fostering Healthy Bonds: Where Love Thrives
Discover a realm of understanding and communication with our sex-positive relationship nerds. Whether you're an individual or a couple, we offer a judgment-free, all-inclusive space to enhance your intimate connections. Navigating challenges, building trust, and nurturing fulfilling relationships are at the core of what we do. Let us guide you toward the beautiful journey of cultivating healthy, loving connections.
Visit Us in Hyde Park, Chicago, IL
Step into our nurturing space at
5113 S Harper Ave Suite 2C, Chicago, IL 60615
. Our dedicated team at Best Therapies is here to provide you with top-notch emotional support and empowerment. Whether you're facing mental health challenges or seeking personal growth, our skilled therapists are committed to guiding you through your unique journey.
Reach out to us today to schedule an appointment and experience the transformative impact of our compassionate care.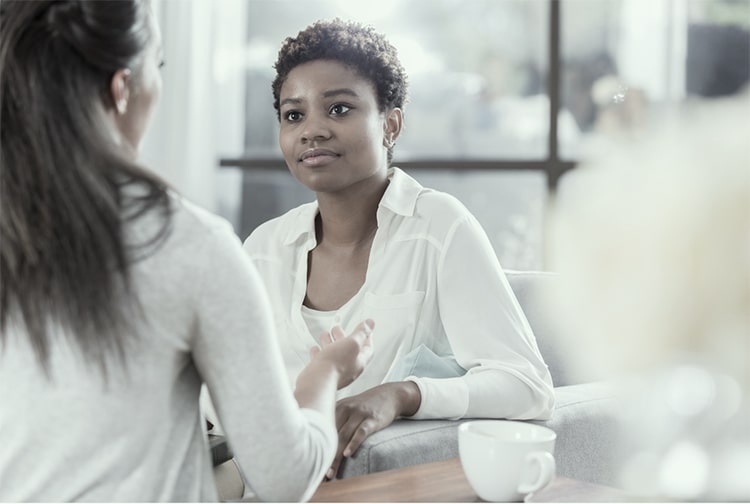 Counseling and coaching, tailored just for you.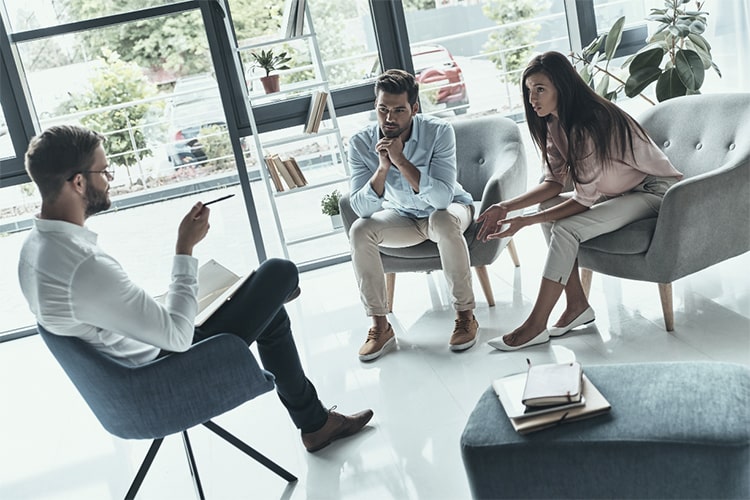 Science-based interventions to get your relationship back on track.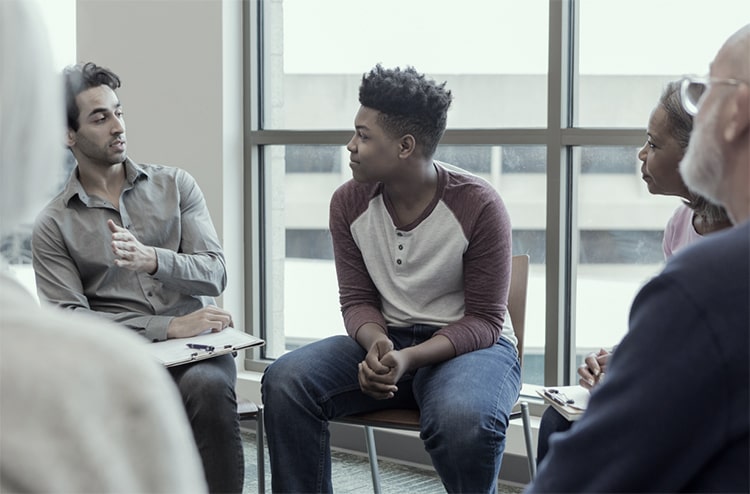 Support groups and skills training
Deep dives on the most effective skills to improve your life.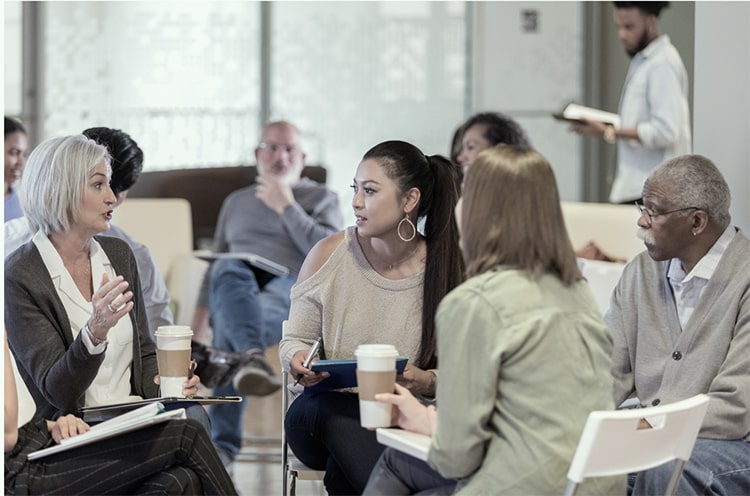 Supervision and case consultation
We have expertise and we love to share it.