Empowering Your Emotional Well-Being
Best Therapies In Lakeview, Chicago IL
Welcome to Best Therapies, a compassionate mental health care oasis in Lakeview's heart. Our dedicated team of licensed therapists is here to provide a safe and nurturing environment for individuals, couples, children, and families seeking a path to wellness.
Your Safe Haven For Healing
Life can present its challenges, and at Best Therapies, we understand the importance of a safe and empathetic space. Our clinic is more than a physical location; it's a healing relationship where you can freely explore your thoughts and emotions without judgment. You'll find solace knowing you're not alone on this journey.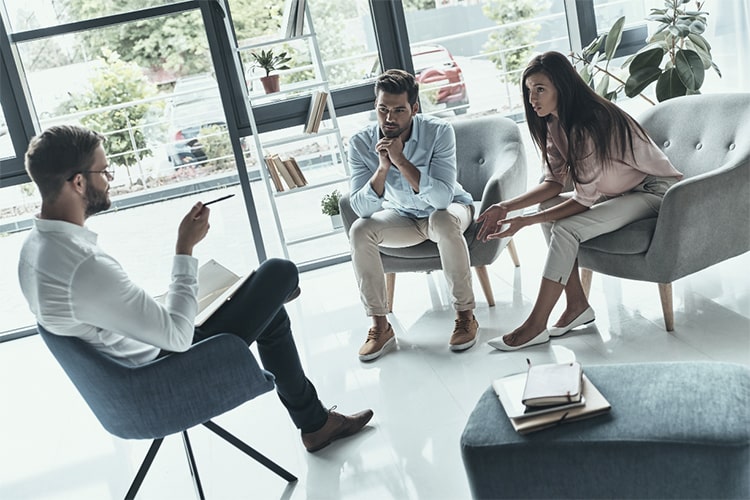 Tailored Care For Your Unique Needs
We recognize that every individual's experience is unique. Whether you're navigating mood disorders, anxiety, developmental concerns, or relationship issues, our therapists bring extensive experience and specialized training to address your specific needs. Your well-being is our priority, and together, we'll craft a therapeutic approach that resonates with you.
Supporting Lasting Change Through Evidence-Based Practices
Our commitment to your well-being is unwavering, so we embrace evidence-based practices. By blending clinical expertise with the latest research, we offer effective tools to navigate life's complexities. Whether you're seeking individual therapy, couples therapy, or support for your family relationships, our approach is rooted in empathy and designed for lasting positive change.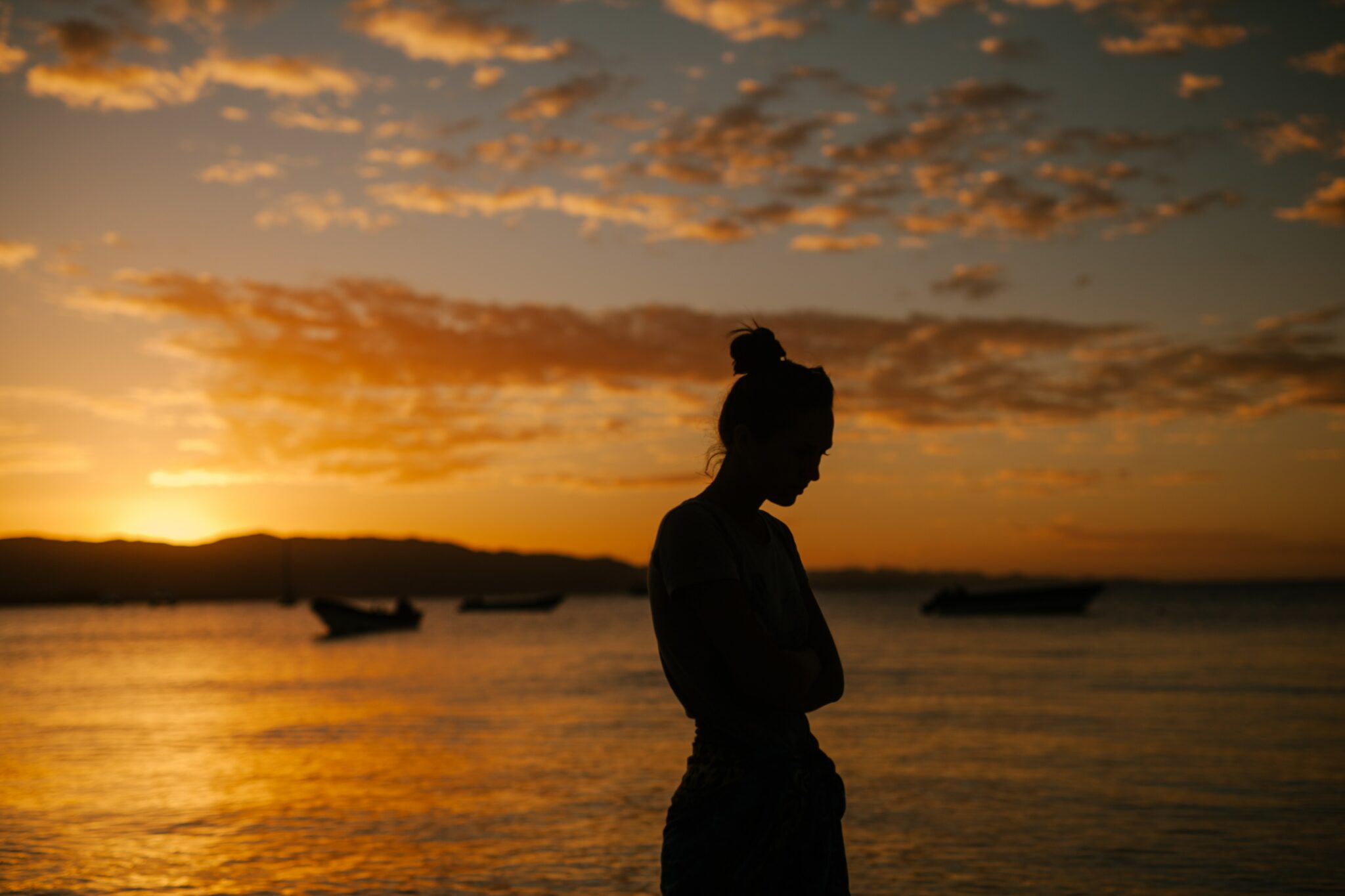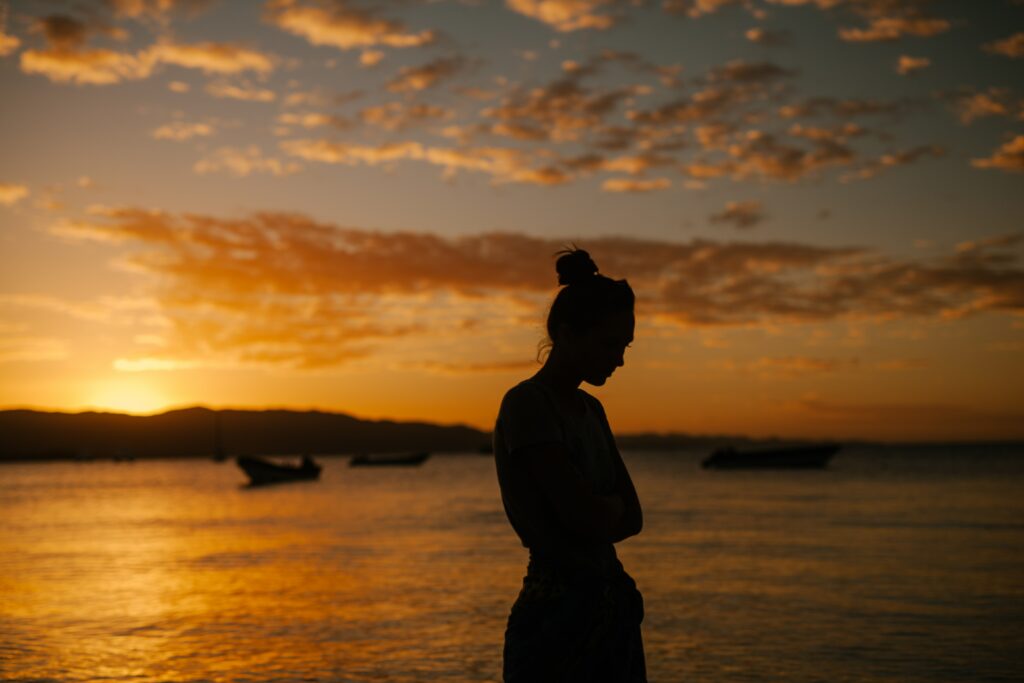 Emotion Enthusiasts: Empowering Your Emotional Strength
Sometimes, life can throw us curveballs that leave us overwhelmed and lost. That's where mental health services and professionals step in, helping us navigate the challenges and emotions of life's ups and downs. With our team and techniques available, fostering emotional resilience has become more achievable. People can find support and guidance to develop the necessary skills for managing challenging emotions and confronting life's issues with grace and confidence, regardless of their experiences with anxiety, depression, or trauma.
Reclaiming Wellness: Healing And Growth With Trauma-Informed Therapists
Our Best Therapies team of trauma-informed therapists offers compassionate therapy sessions for healing and growth after life-event mental health challenges. During a therapy session, clients can share their stories and experiences and create achievable treatment goals with our supportive approach.
Unveiling Your Authentic Self With Gender Guides
Experience a remarkable transformation of your quality of life and embark on the journey towards an amazing life with our expert gender guides. At Best Therapies, we provide a nurturing healing space where you can freely explore questions about your gender identity and expression. We are devoted to aiding you in uncovering your authentic self, providing guidance that lays the path for a fulfilling and amazing life.
Embracing LGBTQIA+ Mental Well-Being With Compassionate Support
At Best Therapies, our LGBTQ therapists are devoted to nurturing your mental wellness. We understand the unique challenges faced by the LGBTQIA+ community. Our team provides a safer space where your goals for therapy and personal aspirations are honored. Together, we navigate your journey toward self-acceptance, empowerment, and a more fulfilling life, offering unwavering support at every step.
Nurturing Strong Bonds And Productive Relationships
At Best Therapies, we are passionate relationship enthusiasts. Our therapeutic approach is deeply relational and client-centered. We guide you expertly to nurture healthy connections, ensuring your journey involves understanding, growth, and fostering productive relationships. Your path to fulfilling connections begins here.
Visit Us In Lakeview, Chicago, IL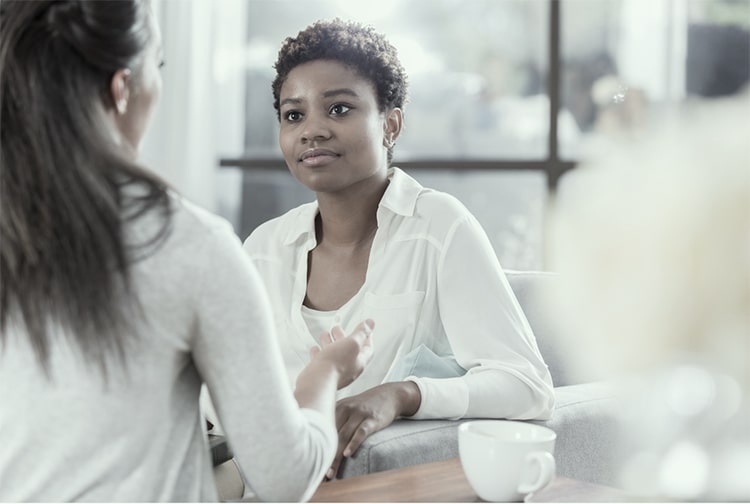 Counseling and coaching, tailored just for you.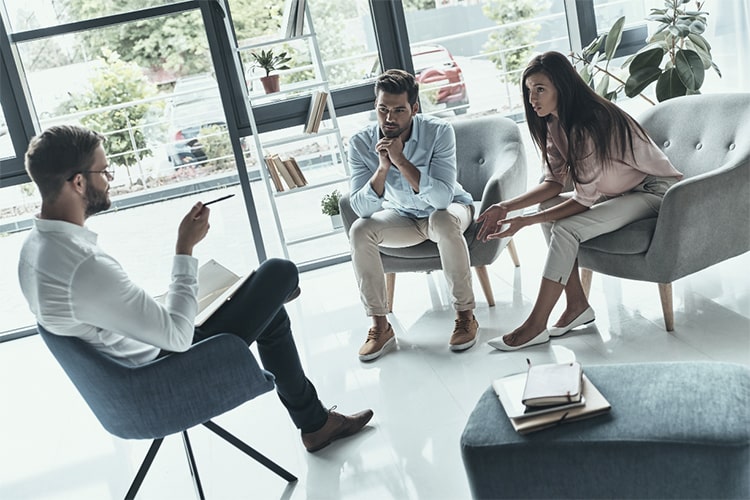 Science-based interventions to get your relationship back on track.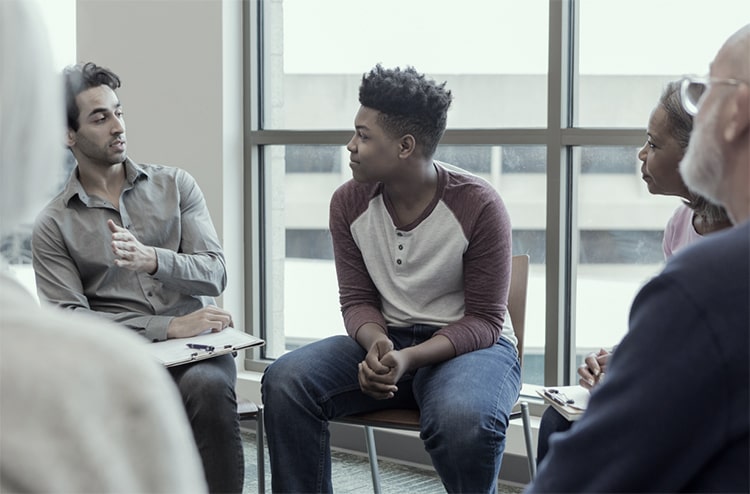 Support groups and skills training
Deep dives on the most effective skills to improve your life.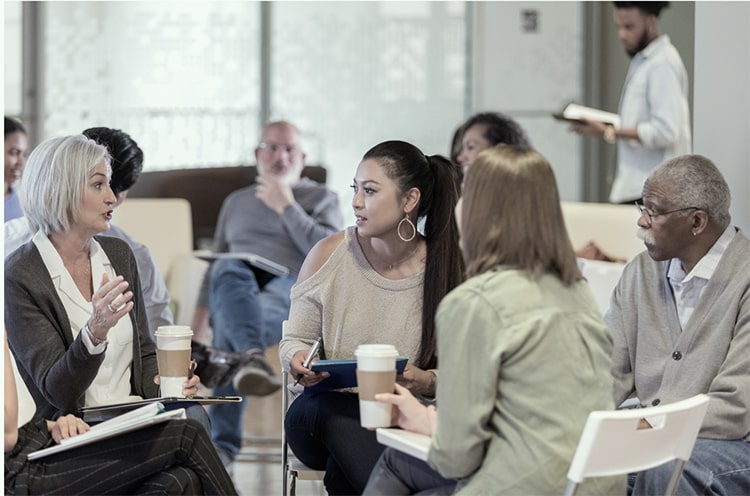 Supervision and case consultation
We have expertise and we love to share it.