Individual, couples and family counseling
a safe space to be your best self
An inclusive group practice of Emotion Experts, Trauma-Informed Therapists, Gender Guides, and Sex-Positive Relationship Nerds, here to help.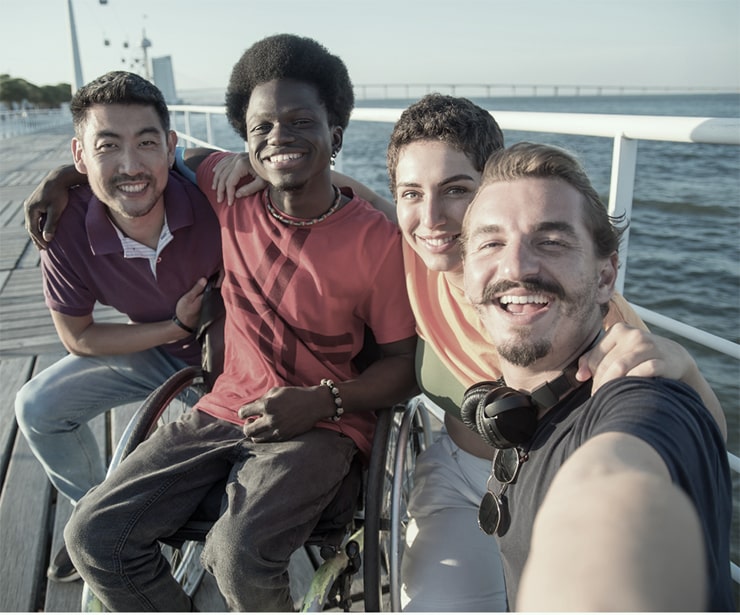 You may feel your true, joyful self is hidden under layers of depression, anxiety, guilt, or shame.  Maybe you're trying to figure out how to achieve your dreams of living the life you were meant to live. Maybe you're trying to deal with being alone for the first time, or again. Or maybe you're trying to manage a relationship that has gotten very tense, or is long distance. You may have had a negative experience with therapy in the past. We're on your team, and we're here to help.
An experienced team for your specific needs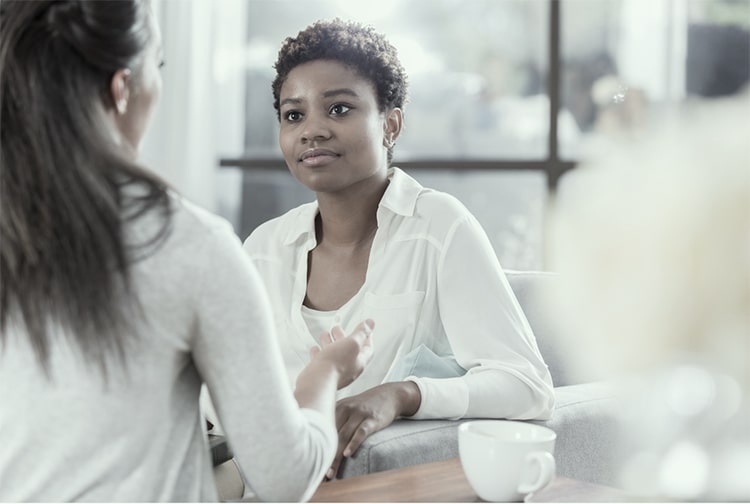 Counseling and coaching, tailored just for you.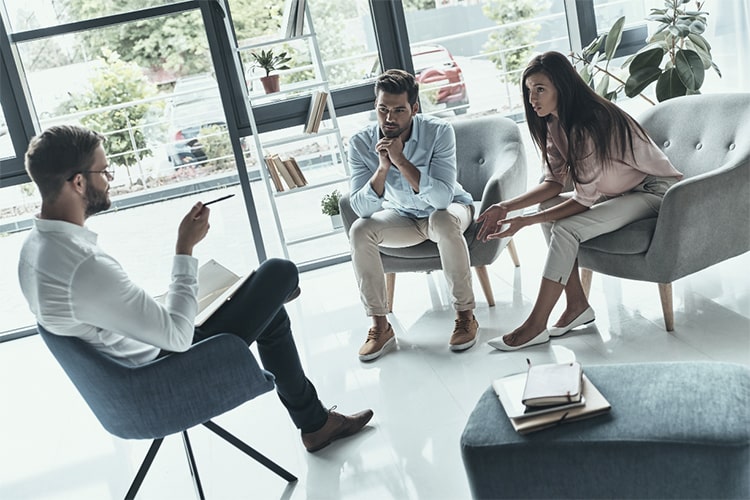 Science-based interventions to get your relationship back on track.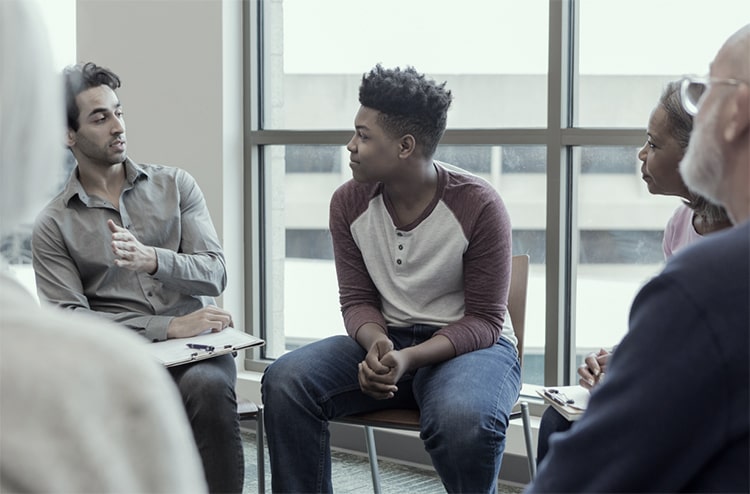 Support groups and skills training
Deep dives on the most effective skills to improve your life.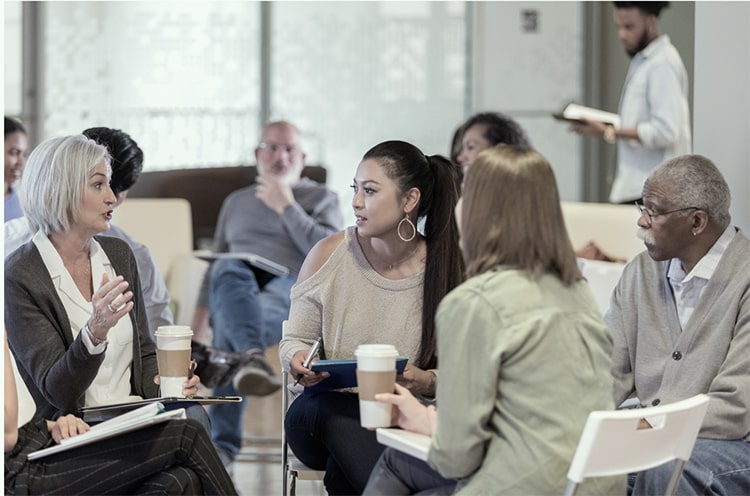 Supervision and case consultation
We have expertise and we love to share it.
Individual, couples and family counseling available for clients of all ages.
We can talk to you over phone or video chat. With changes in the law, most insurance plans now must accept telehealth claims, and we can help you navigate this to find the best and cheapest options.
We are in-network with Blue Cross Blue Shield and Blue Choice PPO and Aetna PPO/POS/Choice plans. We are not in network for Blue Cross HMO or Community Care plans. We can bill out-of-network insurance companies, or provide a superbill for insurance reimbursement. Please check with your insurance company as networks and coverage may vary.
We also accept sliding scale, because we know times are tough, and people are struggling. We are serious about wanting to help. Reach out today.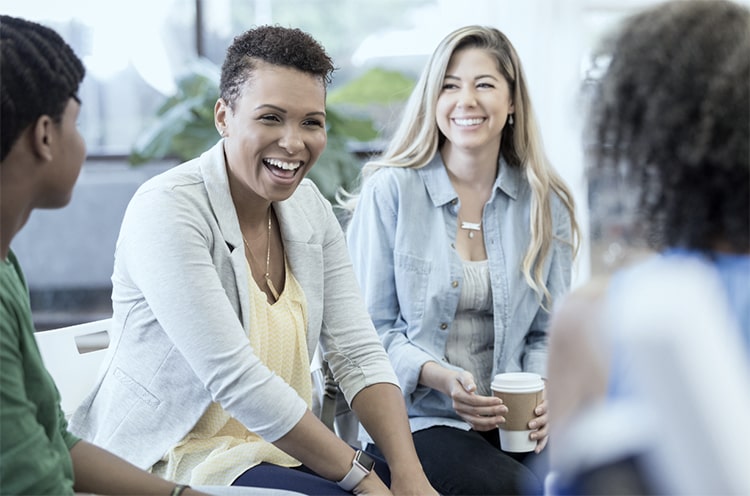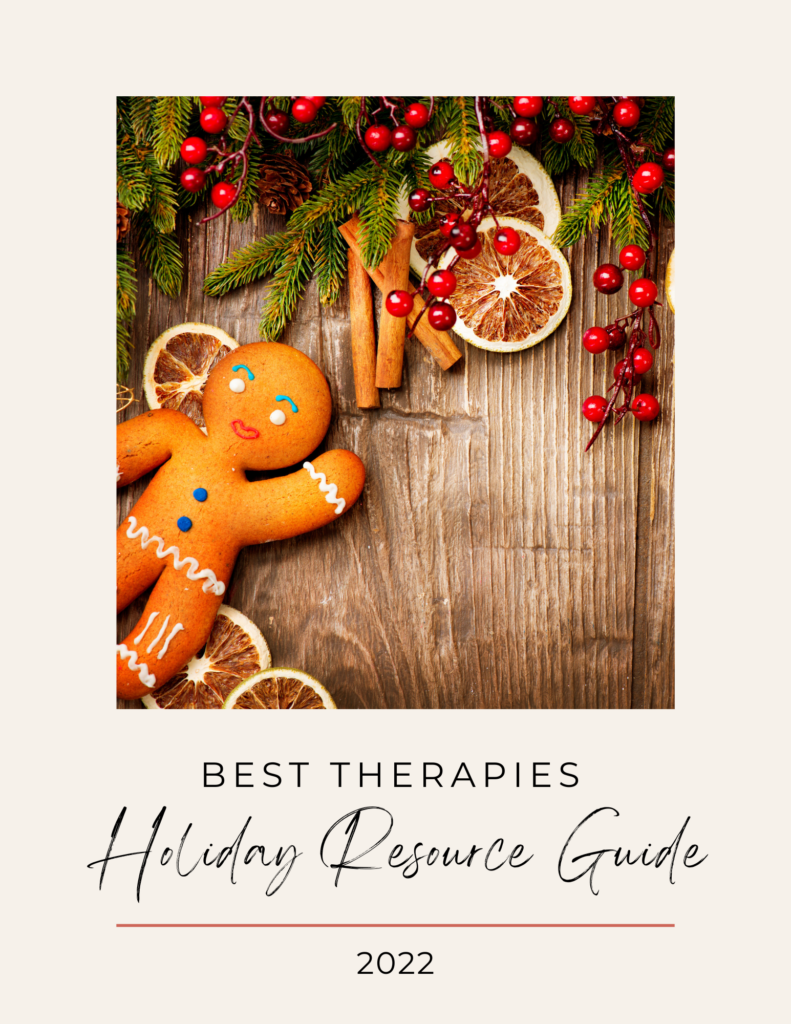 The holiday season is upon us, and this time of year is often accompanied by family, food, and festivities of all kinds. The holidays can also
Read More »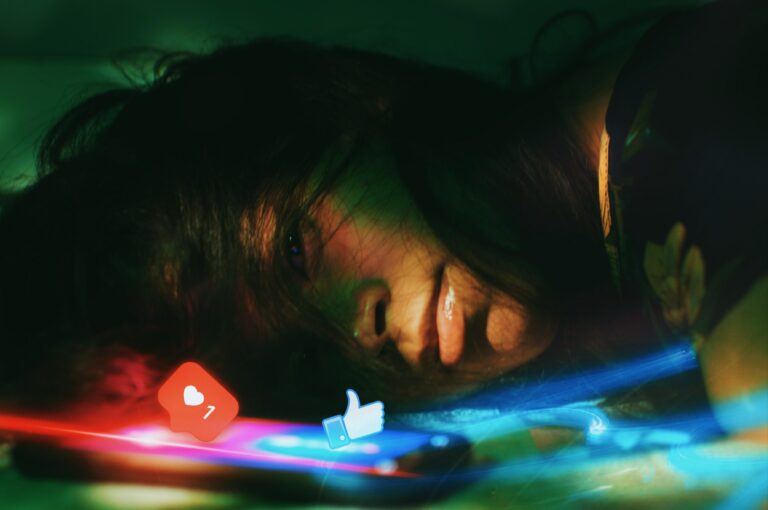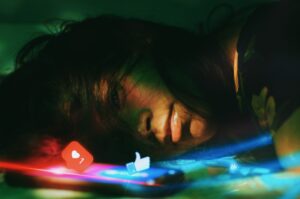 Have you ever felt that the world is moving all around you, but there you are standing still? Or have you felt as if you were just going through the motions of your day as if you were on autopilot? Do you want to stop feeling emotionally numb? In this therapist approved article, learn what causes emotional numbness and the most current strategies for getting your feelings back to normal.
Read More »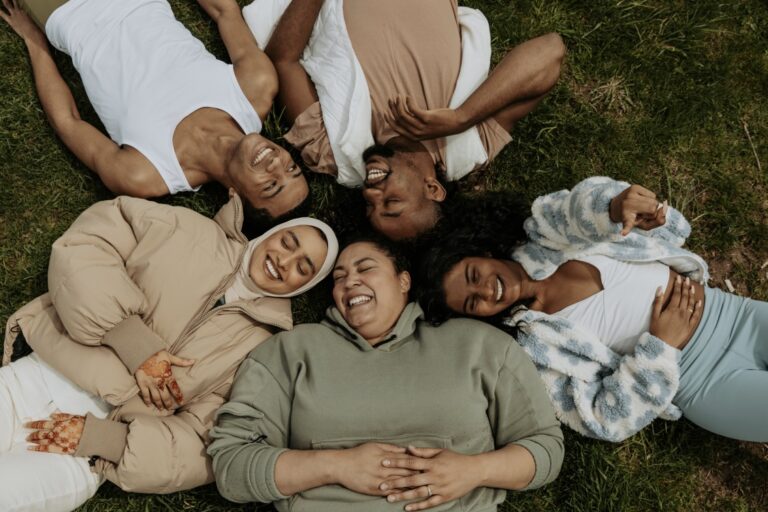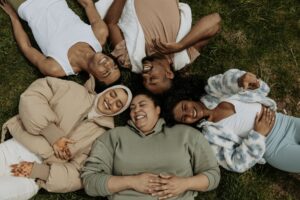 In this article, you'll learn: Why friendships are important Qualities to look for Why break-ups happen Choosing between setting a boundary and breaking up How
Read More »