Individual, couples and family counseling
a safeR space to be your best self
An inclusive group practice of Emotion Experts, Trauma-Informed Therapists, Gender Guides, and Sex-Positive Relationship Nerds, here to help.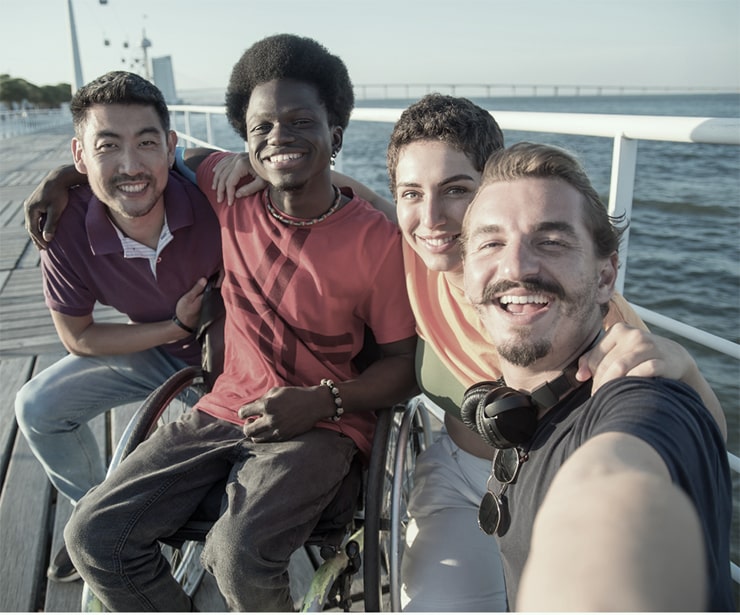 You may feel your true, joyful self is hidden under layers of depression, anxiety, guilt, or shame.  Maybe you're trying to figure out how to achieve your dreams of living the life you were meant to live. Maybe you're trying to deal with being alone for the first time, or again. Or maybe you're trying to manage a relationship that has gotten very tense, or is long distance. You may have had a negative experience with therapy in the past. We're on your team, and we're here to help.
An experienced team for your specific needs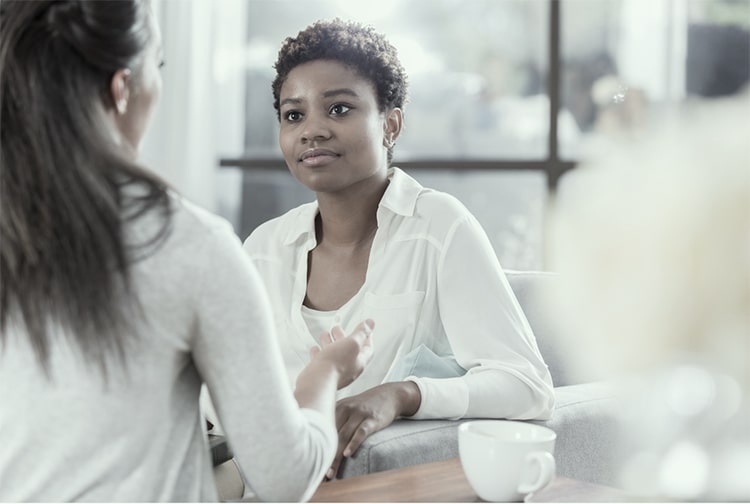 Counseling and coaching, tailored just for you.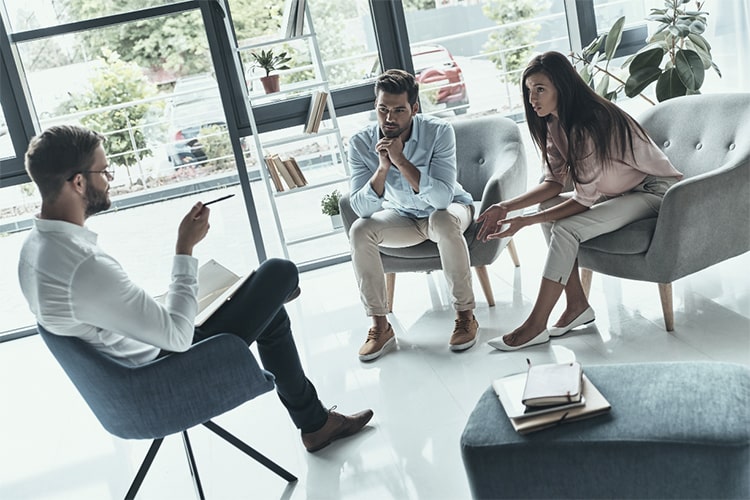 Science-based interventions to get your relationship back on track.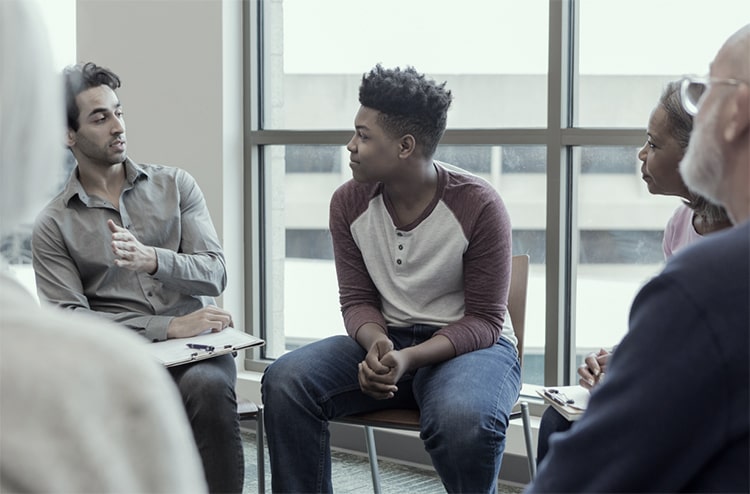 Support groups and skills training
Deep dives on the most effective skills to improve your life.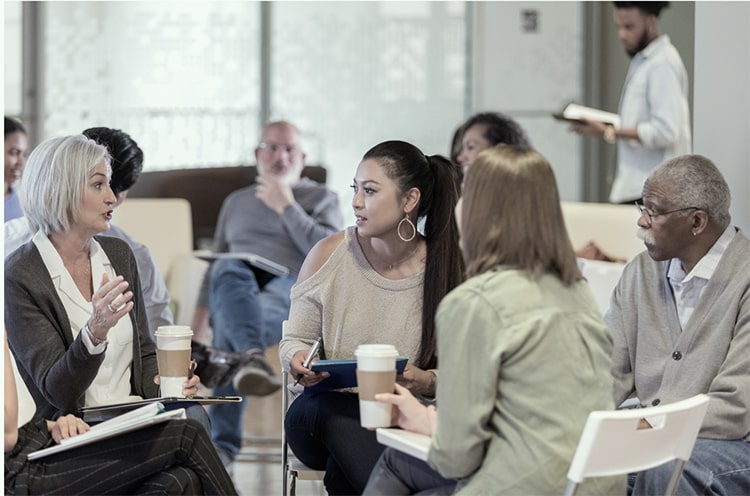 Supervision and case consultation
We have expertise and we love to share it.
Individual, couples and family counseling available for clients of all ages.
We can talk to you over phone or video chat. With changes in the law, most insurance plans now must accept telehealth claims, and we can help you navigate this to find the best and cheapest options.
We are in-network with Blue Cross Blue Shield and Blue Choice PPO and Aetna PPO/POS/Choice plans. We are not in network for Blue Cross HMO or Community Care plans. We can bill out-of-network insurance companies, or provide a superbill for insurance reimbursement. Please check with your insurance company as networks and coverage may vary.
We also accept sliding scale, because we know times are tough, and people are struggling. We are serious about wanting to help. Reach out today.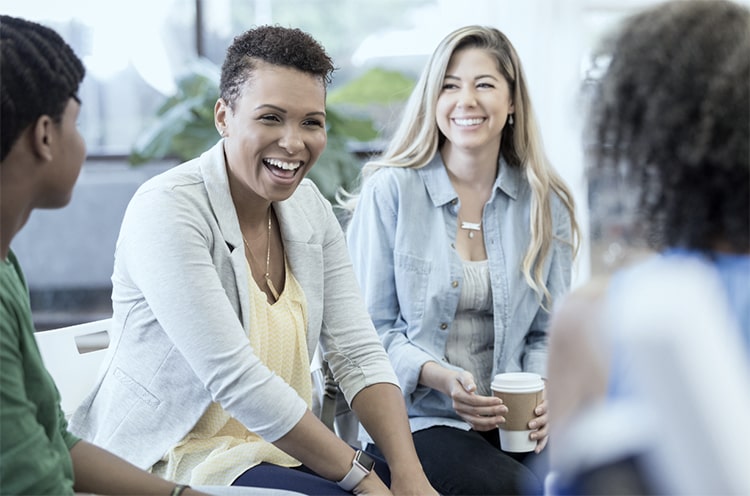 Also on google, E.J. wrote of our owner, Jason Best, "Compassionate, insightful, productive. Jason was a tremendous help during a very rough period of my life. His capacity for empathy, compassion, and solutions/action-based therapy are phenomenal. He doesn't dominate the conversation by any means, but he's certainly not the type of therapist that just sits there and listens, giving you nothing back. It makes me sad to see the only other review on google accusing him of being financially exploitative. I was broke when I was seeing him and he worked with me on payments, and was very forgiving when my payments were significantly delinquent."
From our Psychology Today account, from Luke Adams, Marriage & Family Therapist, 'Jason Best, and his team at BestTherapies, are among the very *best* inclusive Emotion Experts, Trauma-Informed Therapists, Gender Guides, and Sex-Positive Relationship Nerds, in Chicago, and they are my go-to referrals when I'm not available.'
From our Psychology Today account, from Laura Grimes, "Jason is a great clinician and practice owner. He is honest, clinically sound, empathic, and committed to the highest levels of ethics and values."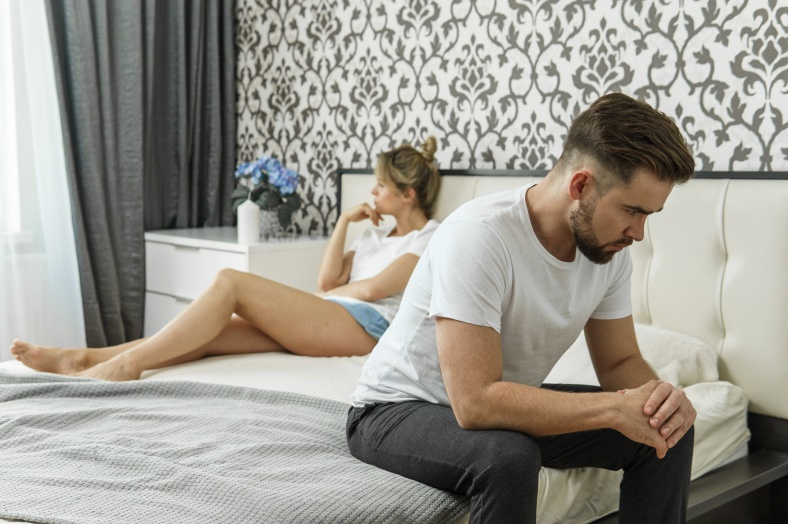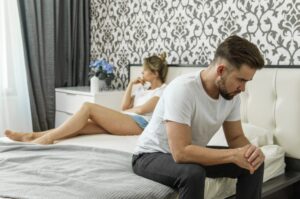 Is your partner prone to shutting down and giving you the silent treatment following an argument? Not only can this be incredibly frustrating, but it
Read More »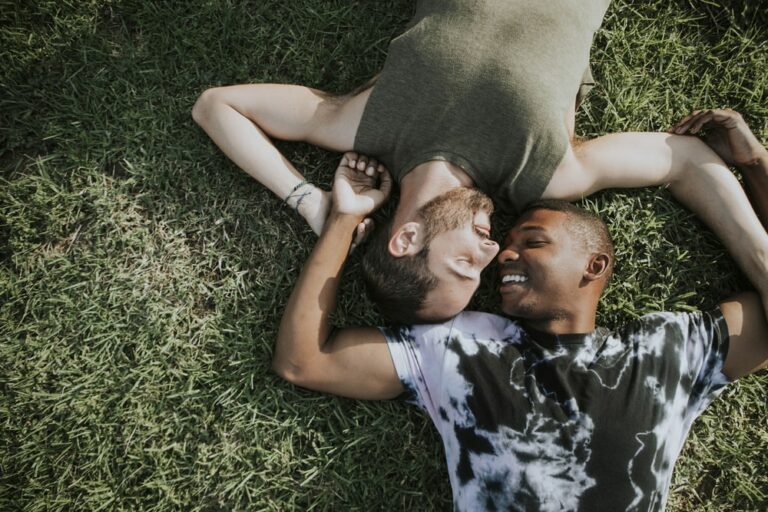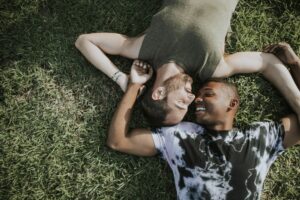 Abusive relationships can create destructive patterns you may not realize until you start dating again. If feelings of anxiety and mistrust surface, you may find
Read More »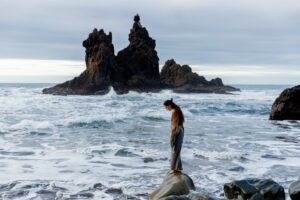 Embracing the Bittersweet Reflections of the Season: Confronting Loss and the Complexity of Grief Tis the season of reflection and insight. The time we celebrate
Read More »