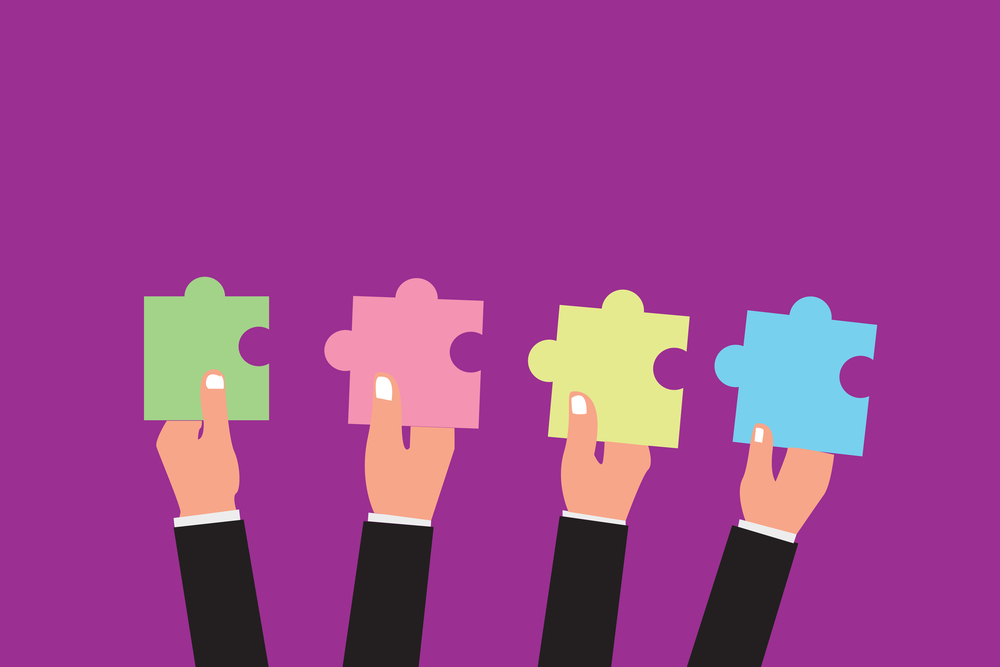 For many people, mental health during the holidays is complicated. While they want to enjoy the festivities, issues like loneliness, trauma, and chronic pain prevent many from enjoying the holiday season.
In this year's Holiday Mental Health Resource Guide by Best Therapies, our team provides tips and strategies to help you care for yourself and enjoy this special time of year.
Stress, Depression, and the Holidays
Holidays and mental health are closely related. According to the National Alliance on Mental Illness, nearly two-thirds of people with mental illness say their conditions worsen over the holidays.
The stress of attending multiple celebrations, buying presents, and visiting toxic family members often overshadows enjoying the season. Additionally, people who've lost loved ones often feel immense loneliness during the holidays.
These resources can help manage your mental health:
Why It's Important to Prioritize Your Mental Health During the Holiday Season
Having a plan to manage your mental health during the hectic holiday season is important. With strategies to avoid the holiday blues, you might enjoy the celebrations and connect with family and friends.
With decreasing sunlight, pressing obligations, and societal expectations, wintertime holidays strain your mental resources. If you establish a mental health management plan before the holidays, you'll find the strength you need to survive and thrive!
Additional Read: Holiday Mental Health Resource Guide
Ways to Manage Your Mental Health During the Holidays
You can work with a mental health professional to establish mental health management procedures. If you don't have support from a therapist or counselor, use the following techniques until you can find help.
Take Control of the Holidays
Boundaries are important to maintain your mental health. Taking control means understanding your limits and avoiding your triggers.
If you can't handle four celebrations, prioritize the least stressful one or two. If you have a toxic family member, let them know what behavior you find unacceptable.
Establishing and upholding your boundaries makes it easier to avoid things that cause you anxiety, stress, and depression.
Set Aside Time for Self-Care
When it comes to your mental health, nothing is more important than self-care. Take time to remove yourself from the celebrations and participate in a hobby you enjoy. Whether it's watching your favorite holiday movie, cooking your favorite meal, or playing a video game, take time for yourself.
Give Yourself a Spending Limit
Buying gifts is stressful, especially when you're on a budget. If you are struggling with managing your money, you might regret the debt you incur for years.
Set yourself a limit so you feel no pressure or temptation to overspend. Instead of using your checking account, withdraw an amount of cash equal to your total spending budget. When the money is gone, you're done.
Remember What Really Matters
Remember the meaning of the season to manage your mental health during the holidays. No matter your beliefs, you can find some meaning or purpose.
Many people derive meaning from their family and friends. If you're feeling lonely, use the following resources to seek new relationships:
Think of Your Resolutions
Resolutions help you focus on your dreams and goals in life. They can also help you establish and uphold your boundaries.
Make a list of resolutions, and keep it in your pocket. When you lose sight of your goals this holiday, take some alone time to re-read your list and reframe your mindset.
Ask for Help
Asking for help is a sign of strength. Everyone needs help sometimes. If you're feeling alone and don't know who to ask for help, consider the following resources:
Keep a Regular Sleep, Eat, and Exercise Schedule
Physical health directly affects mental health. The holidays can be stressful, but you can soothe stress by maintaining a regular sleep schedule, eating well, and exercising.
Practice Relaxation
Meditation, yoga, and mindfulness help in managing holiday stress. Look into these relaxation resources:
Best Therapies Holiday Mental Health Resource Guide
Keep this mental health resource guide handy over the holidays. When things get stressful or you feel lonely, use one of the many helpful links to keep moving forward.
Schedule an Appointment at Best Therapies
Nothing is more important than your mental health during the holidays. Contact us for more information about Best Therapies or to schedule a therapy session with one of our clinicians.