Chicago Area Trauma Therapy Services
TREATING TRAUMA SHOULDN'T BE TRAUMATIC
An inclusive group practice of Emotion Experts, Trauma Therapists, Gender Sherpas, and Sex and Relationship Nerds, here to help in this time of intense global stress and disruption.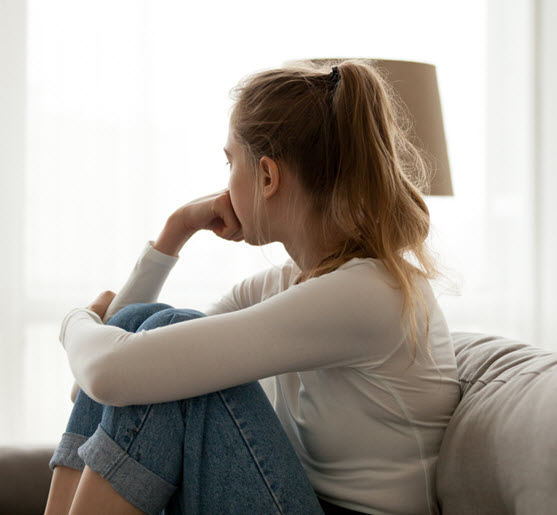 LOTS OF THERAPISTS WORK WITH TRAUMA, FEW ARE EXPERTS
Human beings deal with trauma. Eventually all of us will experience it, whether as a child or as an adult. The question isn't if we'll have it, but how are we going to deal with it.
An experienced team for your specific needs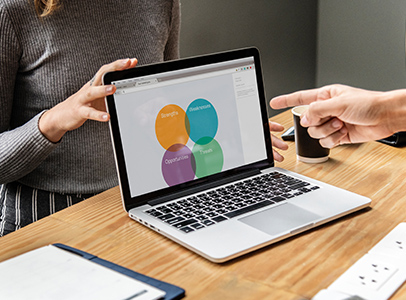 Counseling and coaching, tailored just for you.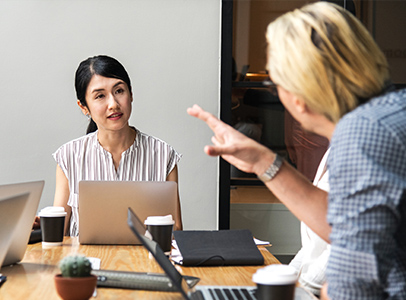 Science-based interventions to get your relationship back on track.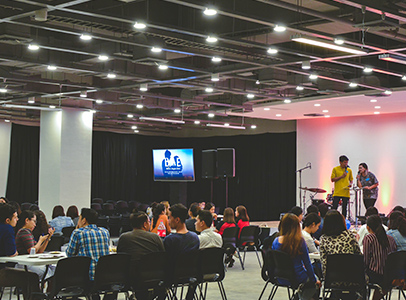 Support groups and skills training
Deep dives on the most effective skills to improve your life.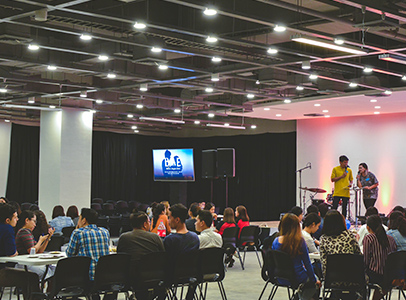 Supervision and case consultation
We have expertise and we love to share it.
The aftermath of trauma can bunt our emotions, confuse us, panic us, and generally make our life tough.  The key to improving our lives is through acceptance. Accepting how bad it was, how unfair, how difficult. And also accepting the good that might have come from terrible circumstances, the strength we have, and even the fact that though we've lived through hard times, we've survived.